Thirty-four lakefront residences perched among the beauty & tranquility of Lake Tuscaloosa
Somewhere among the trees and by the water of Lake Tuscaloosa, there is a place that is formed the dream of a simple, beautiful life well lived. A place that touches the soul. A place by the water. A place to return to time and time again. A place to enjoy the essence of life.
Imagine life in a lakeside condominium with a carefully curated marina, lakeside restaurant, infinity pool, and historic Captain's Cabin. Imagine waking up to the beautiful view of Lake Tuscaloosa from your own private terrace. Take a short walk down to the marina where you can dock your boat or rent one for the day. Enjoy a delicious meal at the lakeside restaurant and watch the sunset over the water. Take a dip in the infinity pool and relax on the sundeck. Or entertain guests in the Captain's Cabin, a communal gathering space that offers stunning views of the lake. The harmony of life on the water and intimate access to these exclusive amenities makes for an unparalleled living experience.
Experience the beautiful stonework and glass exterior of the building that give way to grand views of Lake Tuscaloosa—creating a sense of arrival that is both inspiring and inviting. The entry of HILLHOUSE sets the stage for unparalleled amenities and experiences within.
Perched on the ground level of the HILLHOUSE Residences, the infinity pool and terrace provide picturesque views of Lake Tuscaloosa. Combined with concierge services and access to NorthRiver Yacht Club amenities, residents will experience the luxury of the HILLHOUSE lake lifestyle.
Every condominium is carefully oriented to maximize exterior views and create a feeling of seamless outdoor to indoor living. These spaces were designed for entertaining, or equally for cultivating lasting moments of solitude. The interiors are curated with bright and natural textures to reflect the richness of nature and enhance every touchpoint.
Each kitchen is outfitted with high-end Wolf and Sub-Zero appliances and adorned with handpicked stone backsplashes and countertops.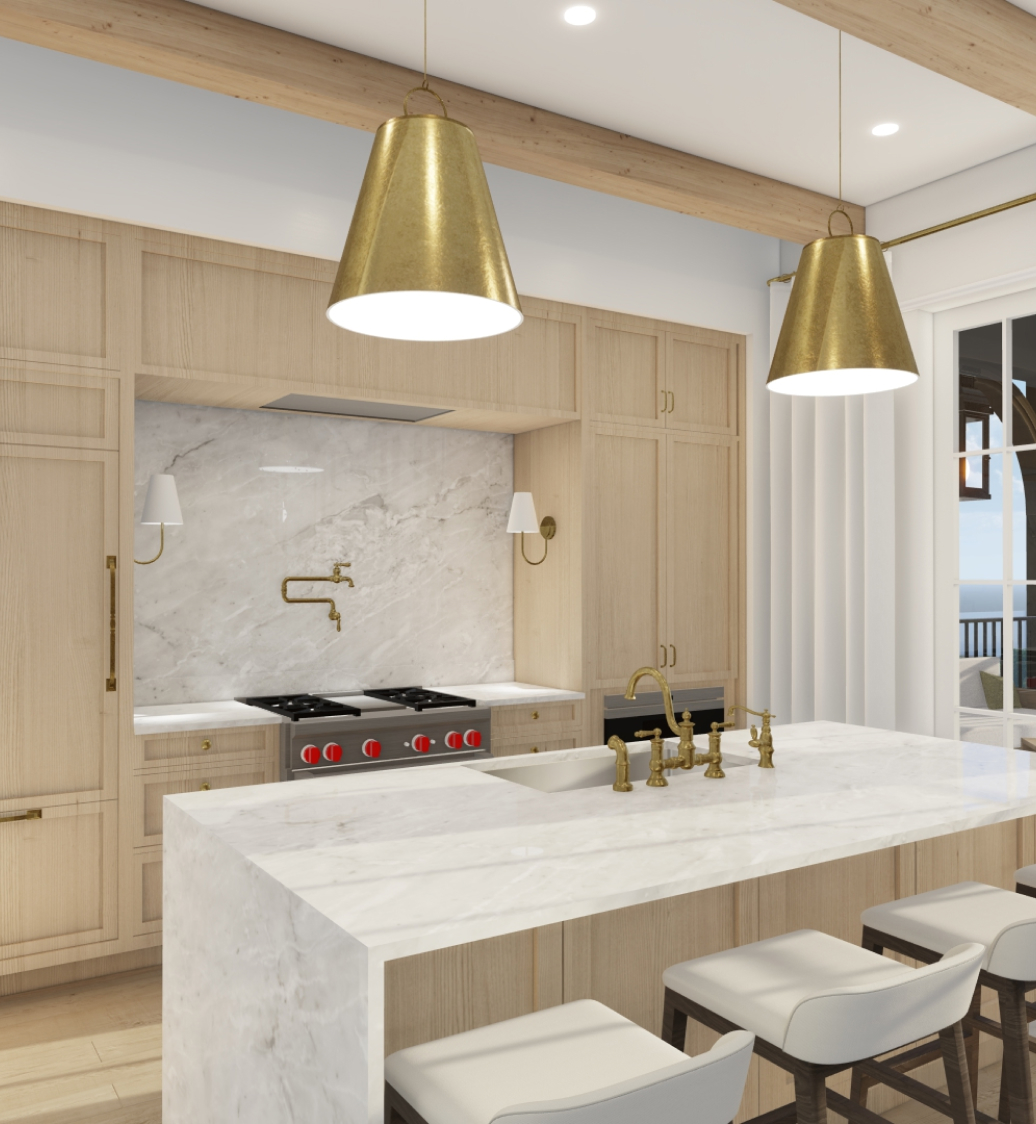 Restful and contemplative moments will preside as days and nights are spent perched above the glassy waters of Lake Tuscaloosa. Every resident will enjoy generous views from their private terrace.
Discover and take advantage of this unique opportunity to live a lakeside life among the beauty and tranquility of Lake Tuscaloosa.