The NorthRiver Yacht Club offers a wide range of amenities to its members, including access to a championship golf course, tennis courts, state-of-the-art fitness center, and aquatics facilities. In addition to these athletic offerings, the club also has a lake marina where members can dock their boats and enjoy the beauty of the Lake Tuscaloosa waterways. NorthRiver Yacht Club provides a premium experience for its members, with a wide range of recreational, athletic, and social activities available.
NorthRiver Yacht Club's championship-level golf course offers a challenging and enriching round of golf for players of all skill levels. The course is beautifully manicured and features picturesque views of the surrounding waterways, making it a popular choice among members.
Golf members at NorthRiver Yacht Club have access to personalized lessons with the club's golf pro, as well as access to the golf pro shop.
The NorthRiver Yacht Club has a top-rated tennis facility with 11 courts and a pro shop, offering the latest in equipment and apparel. The club's Director of Tennis, Coach Clete Browder, is a Tuscaloosa native and former junior player who has led Tuscaloosa Academy to multiple state championships.
The club offers a variety of programs and events, including group sessions, clinics, camps, mixers, and USTA tournaments.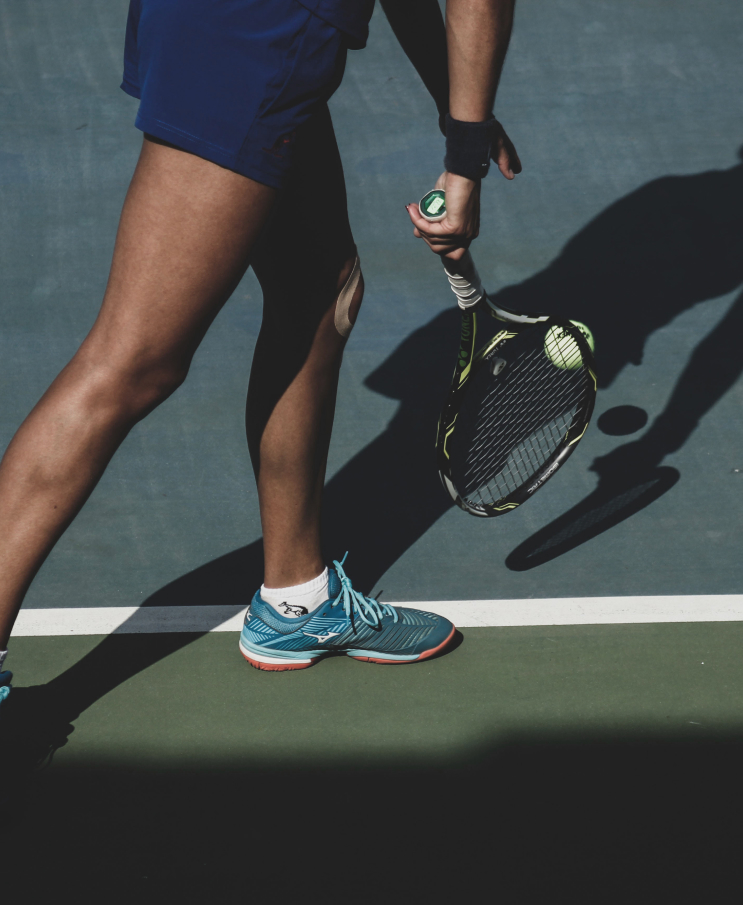 The Fitness Center is located in the lower level of the Golf Club. Treadmills, elliptical machines, stationary bikes, cable machines, and stair climbers are available. A generous selection of free weights are available with convenient options for personal training and group classes, including water volleyball, are offered throughout the week.
Members also enjoy the club's steam rooms, whirlpool, and massage therapy room. Massage therapy is available to NorthRiver members by appointment with licensed Massage Therapist, Linda Mills.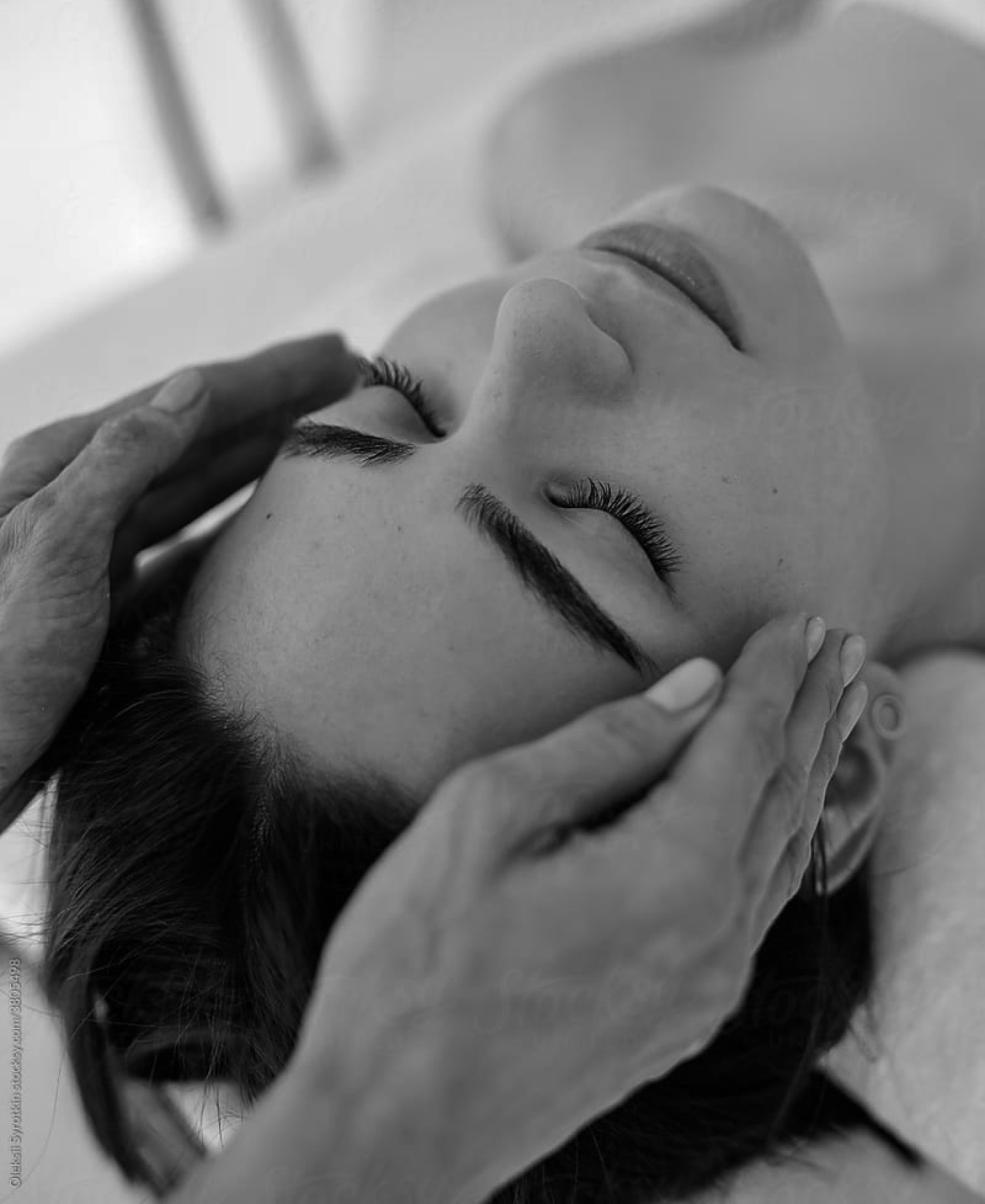 At NorthRiver Yacht Club, members can indulge in an unparalleled dining and social experience. From elegant formal dinners to a laid-back grille, every meal is a sophisticated and comfortable affair. The calendar is always brimming with memorable events and activities, including wine and cocktail tastings, game nights, and holiday gatherings.
NorthRiver's dining facilities are well-appointed and offer a range of options to suit every taste and occasion. Dining at the club is always a memorable experience, thanks to the exceptional service of our dedicated staff.
The Aquatics department operates and maintains an indoor/outdoor, heated pool that is open year-round at the Golf Club and an Olympic-sized, seasonally opened pool that is located at the Yacht Club, Marina, and the Captain's Cabin area.
Tuscaloosa's only private, Olympic-sized pool is at NorthRiver Yacht Club. The Golf Club Pool is open year-round and is heated during the winter months.
The Yacht Club Marina adjoins HILLHOUSE and provides boat slip rentals exclusively to Northriver members and HILLHOUSE residents. Additional offerings include boat rentals, paddle board rentals, and gas pumps for convenient re-fueling. The Marina Store will offer a large selection of snacks, grab-and-go meals, drinks, and ice available for purchase. 
The Marina will also offer day-use rentals for chaise lounge chairs and cabanas along The Lawn where residents can enjoy the day at the water's edge. There will also be food service available from the new restaurant that will be opening next to The Lawn.